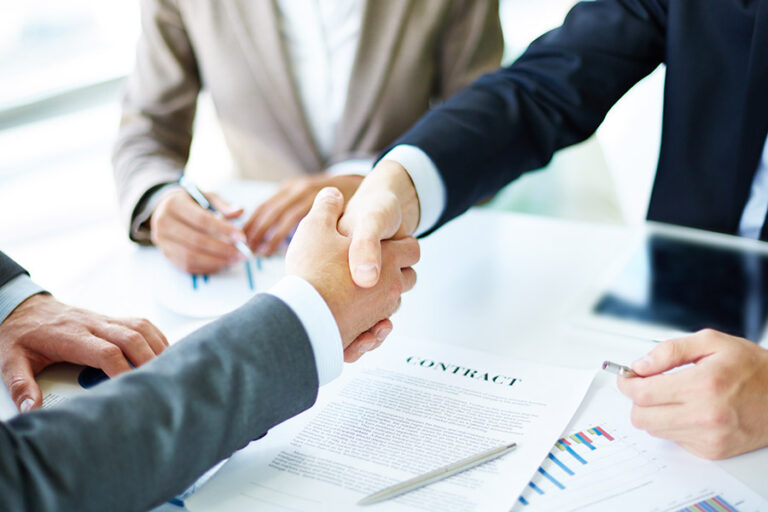 For Ardius, Business Ethics is, doing the right thing for the right reason. Commitment on compliance with the local and International Ethics and Regulations
We are committed to provide our services and interact with third parties, in compliance with the highest ethical standards.
It is fundamental to comply with the current laws and regulations. This commitment must also apply to all suppliers, customers, and anyone whom we contract with.
In compliance with applicable laws and regulations prohibiting bribery, our employees and contractors will not, under any circumstances provide, offer or promise any bribe (including money, goods, hospitality, gifts or any other item of value), benefit or advantage, directly or indirectly, to government officials or private sector employees.
To provide services to our customers, we interact with Healthcare Professionals (HCPs), Healthcare Organizations and Governmental Officials. Any type of interaction, with all the above, is based on the respect of their professionalism and independency, on transparency and integrity. Hospitality may be provided, only if related to the services provided to Ardius pharma and always in compliance with local laws and regulations.
Any type of data and information we process, is considered as strictly confidential. We protect all the information acquired in the course of our business activities as trade secret, as stipulated in the applicable local legislation.
We respect intellectual property rights of third parties (e.g., customers, partners). Therefore, intellectual property rights of third parties will not be misappropriated or infringed upon in any way.
We process personal data in accordance with EU (2016/679) GDPR and the applicable local legislation.